February 19, 2023 @ 9:00AM — 1:00PM Eastern Time (US & Canada) Add to Calendar
Rivermill at Dover Landing: 2 Washington St Dover, NH 03820 Get Directions
Emerging with Unity
The Yoga Mala is a celebration of human spirit. Since 2009, our yoga community has come together annually for a joyful fundraising event, complete with heartwarming stories of physical and emotional healing, tender reunions and meaningful new connections. The three-hour yoga session taught by Yoga in Action faculty and other teachers in our YIA community includes 108 Sun Salutations, meditation and restoration. Yoga Mala is open to all levels of yoga students.
Our fundraising platform is set up a little differently this year. Fundraising totals will be individual, not combined with others to form a team. We do, however, have a space in the registration for you to let us know if you are affiliated with studio, business, or other group of yogis attending the Mala together. Please set up your individual peer-to-peer fundraising page directly after registering.
The 15th Annual Yoga Mala will take place on February 19th. Yoga Mala 2023 will bring our yoga community together around a common purpose, to celebrate the healing gifts of yoga and to build community resilience, together. You can participate in the Yoga Mala from anywhere in the world! (We will provide a Zoom link the day before the event for all registrants should you choose to participate virtually.)
Thank you to our Event Sponsors:
Rivermill at Dover Landing
HM Collins Photography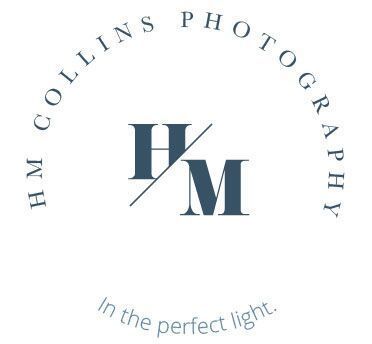 ---
Thank you to our In-Kind Sponsors: Kodiak Sport Fishing, Portsmouth Jewelers, ChildLight Education Company, Pars Oriental Rugs and Flooring, Penny St. Cyr, Drinkwater Flowers, Gundalow Company, Amie Lee's Therapeutic Massage, Barre & Soul, My OmAbilities Yoga, WingItz, Flote, Replenish, Teresa McCue art, Wentworth Greenhouses, Hair Chemistry, Spinney Creek Pottery, Trader Joe's, Peggy Fitzgerald-Artist, Ann Biese-Author, Mickey Barr, Prasada Yoga, Juniper Hill Landscaping, Flight, Barre & Soul, Mill Yoga.